This page provides information for Australian citizens. If you are looking for information on visas for Australia, please note the Australian Embassy in Vienna does not provide visa services. Please refer to visas and migration for more information.
Relocation of the Australian Embassy and Permanent Mission to the UN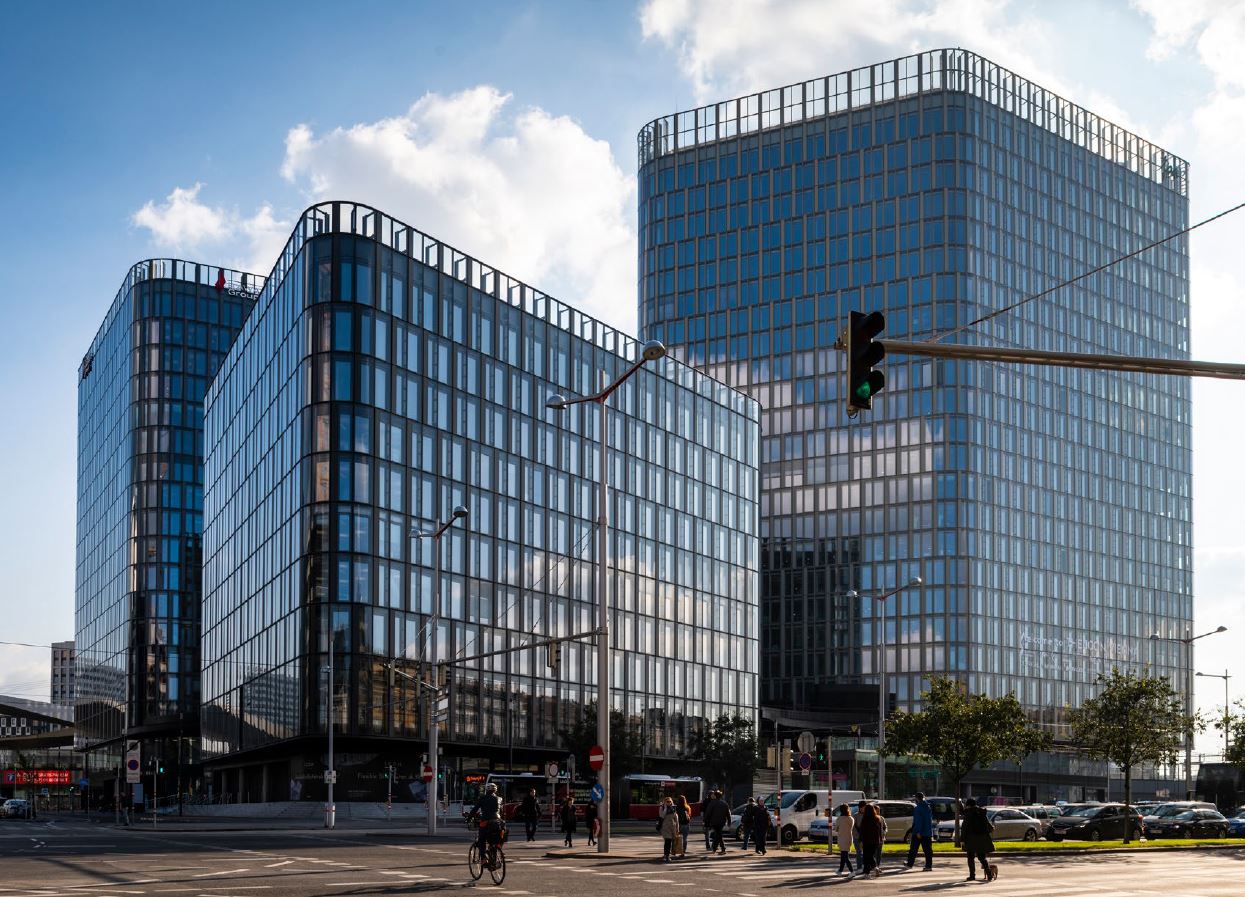 The Australian Embassy and Permanent Mission to the UN in Vienna is moving.
In November 2021, the Embassy will be relocating from its current location near Karlsplatz to the Icon building at Vienna's Central Railway station.
Please note that as of Monday 22 November 2021, consular services will exclusively be provided by appointment at the new Embassy premises located at The Icon building.
The new address is:
Australian Embassy and Permanent Mission to the UN
The Icon
Gertrude-Froehlich-Sandner-Str. 2
1100 Vienna
Austria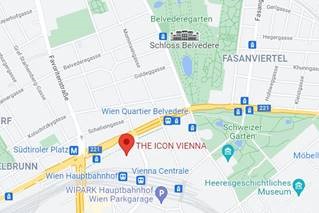 Note: consular services by the Australian Embassy will cease to be provided at Mattielliestrasse 2-4 at Karlsplatz on 18 November 2021.
24-hour consular emergency service
Consular staff can assist Australians overseas in accordance with the Australian Consular Service Charter.
FOR EMERGENCIES ONLY, Australian citizens requiring urgent assistance outside normal Embassy opening hours, including weekends and public holidays:
Call the Australian Embassy at +43 1 506 74-0 and follow the instructions to be put through to the 24 hour Consular Emergency Centre in Canberra. Alternatively, call the Consular Emergency Centre in Canberra directly on (+61 2) 6261 3305.
Non urgent enquiries can be made by email to

[email protected]

Further information on where to get help can be found at Smartraveller
Passports and Notarial services
Appointments are available for passport and notarial services on Tuesdays, Wednesday and Thursdays and can be booked up to six weeks in advance. Please book your appointment by clicking on the "book appointment" button below.
The Embassy's booking page is managed by a third party provider. Please refer to our Privacy Policy below for further information.
Australian Embassy, Vienna



Should you require a passport, but are not able to visit the Embassy due to exceptional circumstances, please contact us to find out what we can do to assist you. Depending on your circumstances, you may be issued a passport with limited validity if staying in country, and/or an emergency passport if leaving the country to go back to Australia, or for other locations that accept emergency passports. The maximum period a passport will be issued for without a face to face interview is 12 months.
Travel information for Australians
Smartraveller

Smartraveller has the latest, authoritative travel advice so you can be informed and prepared about overseas travel. Subscribe to receive travel advice updates - by simply supplying your name and email address – straight to your inbox.
You can also subscribe to an SMS service - by supplying your mobile number – to receive critical alerts in the event of a crisis overseas.
In a crisis, Smartraveller will activate a crisis page on its website. It will make it easier for you or someone you know to contact the Australian Government if you need help. It will supplement the consular emergency hotline.
Visit www.smartraveller.gov.au to subscribe or connect with Smartraveller on Facebook and Twitter.
Notarial Services
The Australian Embassy provides the following notarial services by appointment only:
Witnessing signatures, where a local Notary Public is not authorised to perform the service
Certifying copies of documents, where a local Notary Public is not authorised to perform the service
Providing Certificates of Non-Impediment to Marriage
Legalisation of signatures and/or seals on Australian public documents (apostilles and authentications)
Please bring your valid passport or ID card and the original documents to the appointment.
Please note that local Notary Public Offices may be able to provide the following services:
Witnessing signatures
Certifying copies of documents
Legalisation of signatures and/or seals on locally-issued official documents (i.e. not Australian official documents);
We would recommend that you contact the organisation or authority requesting the document and ask for a list of suppliers who may perform the service. Where a local Notary Public is authorised to perform the service, you should engage their services. You can find Notaries Public in the EU at https://notaries-directory.eu/en, or at https://notaribih.ba/en/o-komori for Notaries Public in Bosnia and Herzegovina.
We recommend contacting the Notary Public in advance to ensure that they have an English stamp for the certification/authentication.
Please ensure that documents relating to the notarial services you require from the Australian Embassy are presented in the correct form and that you provide the correct instructions for the notarial service you require. If you are unsure of the legislative requirements relating to the notarial service you require, you should seek independent legal advice. Please note that neither the Australian Government nor the Australian Embassy in Vienna guarantees the legal effectiveness of the notarised document or the accuracy of its content. Fees paid for notarial services are non-refundable.
Passports
The Australian Passports (Application Fees) Determination 2015 provides for the annual CPI indexation of Australian travel document fees on 1 January each year.
Passport fees applicable from 1 January 2021 are:
10-year passport for persons aged 16 and over - $301
5-year passport for children under 16 years and persons aged 75 and over - $152
emergency passport overseas - $189
replacement passport - $189
adult overseas surcharge - $135
child overseas surcharge - $66
Passport fees are charged in Euro in Vienna. Please refer to your appointment confirmation for up-to-date fees in Euro. Please note payment by card is strongly preferred.
To complete your passport application, please visit the Australian Passports Office website.
Guarantors for overseas passport applications
How to complete a passport application
Payment for services
Payment must be made in person at the time of the appointment. Payment by credit card or bankcard is preferred. Where not attending in person, payment by credit card can be arranged via a payment authorisation form. If payment by credit card is not possible, please contact the Consular Section at [email protected] for further information.
Living in Country
Road Safety and international driving permits
Birth, marriage and death certificates
Authentications and apostilles
Former residents
A gateway to information about Australian benefits, payments and services.
Returning to Australia
Handy information for Australians or residents returning from a holiday or moving back to Australia.
Taking cats and dogs to Australia
Privacy Policy
The Department of Foreign Affairs and Trade (DFAT) uses third-party software (Setmore) to manage the Embassy's appointments. Your personal information (including your name and contact details) will be collected by DFAT via Setmore to book your appointment and for related purposes. By proceeding with this booking, you are consenting to the collection of this information by Setmore on DFAT's behalf for these purposes. If this information is not collected, DFAT's ability to arrange your appointment will be limited. Your personal information will be handled by Setmore in accordance with Setmore's Privacy Policy, and by DFAT in accordance with DFAT's Privacy Policy.