Calendar of Australian Events
The calendar does not claim to be exhaustive. If you know of any forthcoming 'Australian' event, we would appreciate it if you could send us an email or write to us.
For subscribing to our regular event mailout, please send us an email with "Subscribing to Calendar of Events" in the subject line at austemb@aon.at.
Film Festival: Film Continent Australia
Ongoing until 4 June 2019, Vienna
The
Filmmuseum
in Vienna is presenting
Film Continent Australia
, one of the most comprehensive retrospectives of Australian feature films in Europe. It will showcase a diverse range of more than fifty films, produced over one hundred years. Titles include
Picnic at Hanging Rock
,
The Adventures of Priscilla, Queen of the Desert
,
Gallipoli
and the
Mad Max
tetralogy as well as many more, less well-known examples of Australian cinema. The festival aims to highlight how Australian films are deeply rooted in collective memory yet also cover a broad spectrum of themes and ideas unique to the Australian culture. All films will be shown in English.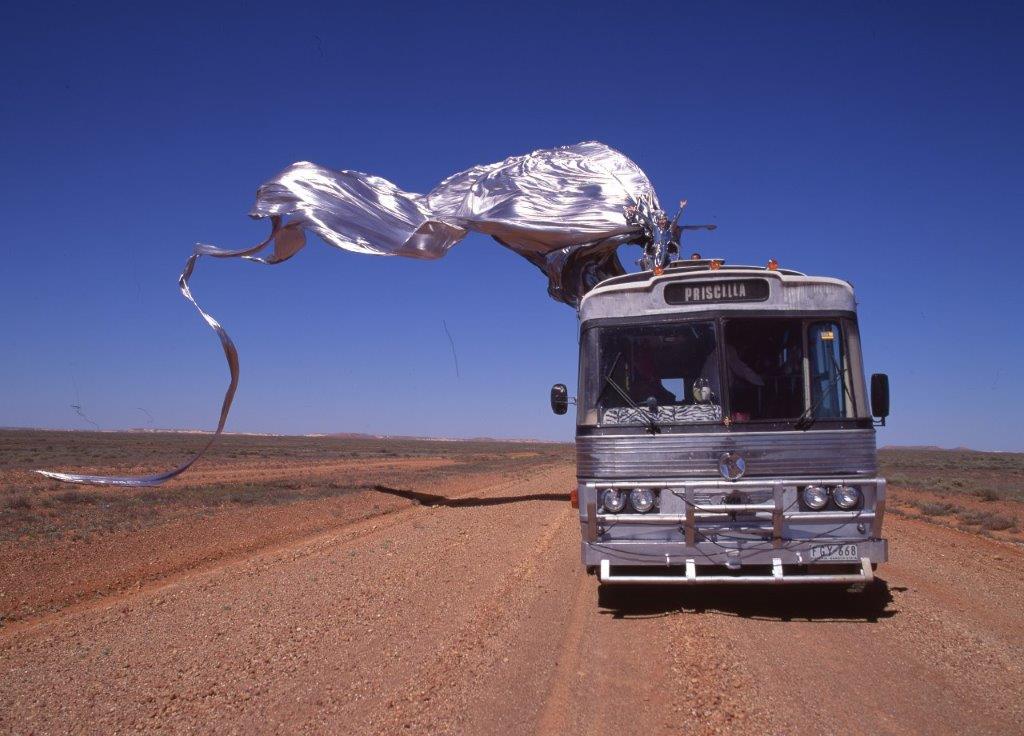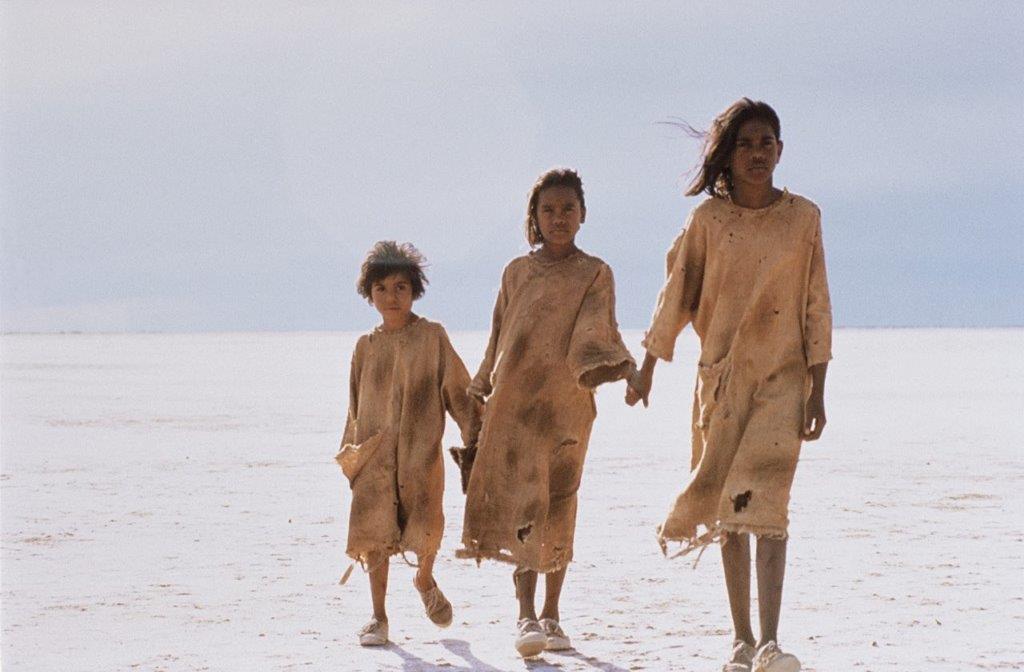 Copyright (both photos above): National Film and Sound Archive of Australia
Anzac Day 2019 - Commemorative Service
25 April 2019, 5:45 am, Vienna
The Embassy of Australia and the Embassy of New Zealand invite you to attend a Dawn Service to mark Anzac Day. The service will take place in front of Karlskirche, Karlsplatz, 1040 Vienna, on Thursday 25 April 2019. Please arrive by 5:30 am for the ceremony to commence at 5:45 am.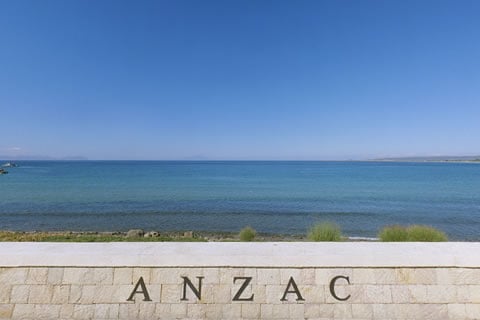 Breakfast will be served in the Harry Seidler Room, Australian and New Zealand Embassies, Mattiellistrasse 2, 1040 Vienna, at the conclusion of the commemoration.
For catering purposes please register with Ms Lisa Kirchebner at: lisa.kirchebner@dfat.gov.au by Wednesday 17 April 2019.
We invite Australian and New Zealand children to read the Ode of Remembrance as part of the ceremony. Please register your children with Mr Ross Alford at: ross.alford@dfat.gov.au by Thursday, 11 April 2019. Participating children are required to attend a rehearsal at 5:30 am on 25 April.
Ode of Remembrance
"They shall grow not old, as we that are left grow old:
Age shall not weary them, nor the years condemn.
At the going down of the sun and in the morning
We will remember them."
This year's Anzac Day poster acknowledges the Australian Nursing Service. For more than a century, Australian service nurses have been treating defence force and civilian casualties during war and peace operations, overseas as well as at home.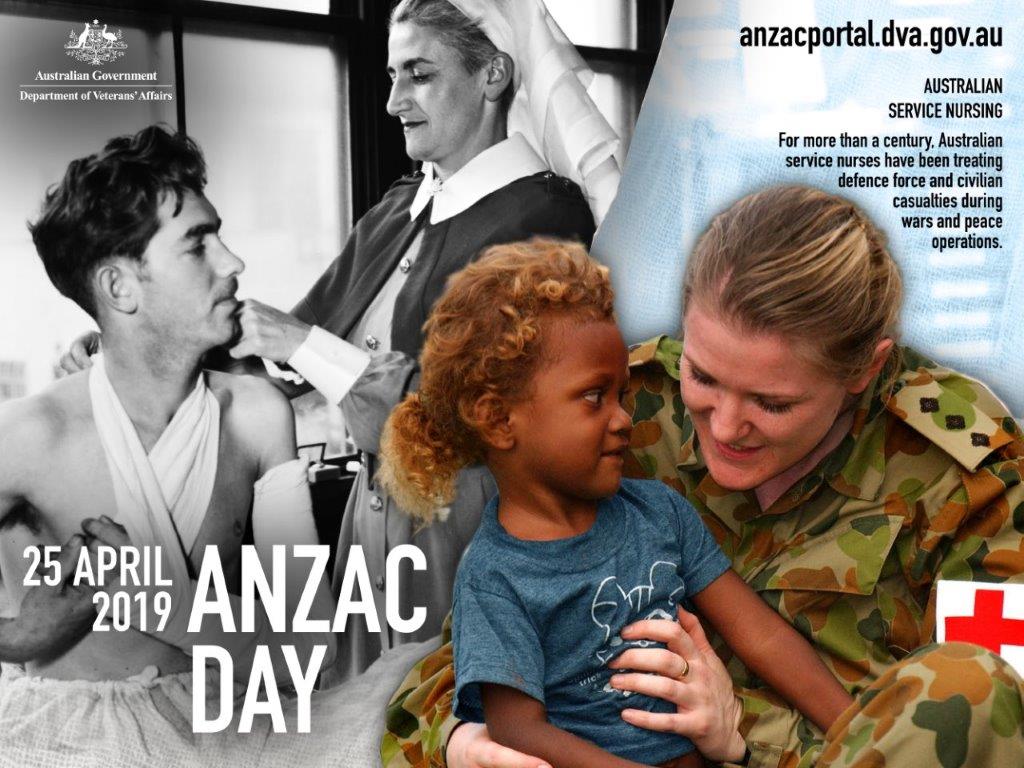 For further information on Anzac Day, please refer here, and to the website of the Australian Department of Veterans' Affairs.
Music: Courtney Barnett in Concert
20 May 2019, 7:00 pm, Budapest
Australian indie-rock singer-songwriter, Courtney Barnett, is currently on a world tour and will be performing in concert in Budapest. Barnett released her debut album Sometime I Sit and Think, and Sometimes I Just Sit in 2015 and immediately received worldwide acclaim, including nominations at the Grammy Awards and the Brit Awards. Known for her particular brand of music that combines dry wit with typical Australian sarcasm, Barnett has established herself as one of the most promising contemporary indie-rock singers through her unique artistry.
Venue & tickets:
Akvarium Klub
Erzsébet Square 12
1051 Budapest
Music: Carousel, starring Ben Connor
20 May 2019, 7:00 pm & 30 May 2019, 6:00 pm, Vienna
Australian baritone, Ben Connor, will perform the leading role of Billy Bigelow in the Rogers and Hammerstein musical Carousel in Vienna. Carousel tells the story of a carousel barker who dies after a failed robbery attempt but is given a second chance by the heavens to return to Earth and redeem himself. Connor moved to Vienna in 2010 to pursue a career in theatre and has since performed in other musicals including The Barber of Seville, La Boheme, Die Fledermaus, Sweeney Todd and My Fair Lady. Outside Austria, Connor has also performed in Australia, Estonia, Poland, Germany and the Netherlands.
Venue & tickets:
Volksoper
Währinger Strasse 78
1090 Vienna
Film: Storm Boy in cinemas throughout Slovenia
Ongoing
The renowned 1963 Australian book by Colin Thiele has been adapted in Shawn Seet's 2019 film
Storm Boy
. Set on the coast of South Australia,
Storm Boy
tells the tale of a young boy who rescues three orphan pelicans. With the guidance of a local indigenous man, he subsequently forms a close bond with them. The film premieres in Slovenia on 21 March.