Welcome
The Australian Embassy in Vienna and Permanent Mission to the UN is accredited to Austria, Bosnia and Herzegovina, Hungary, Slovakia, Slovenia, and to the International Organisations in Vienna.

Australian Embassy & Permanent Mission in Vienna on Twitter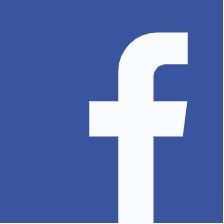 Australian Embassy & Permanent Mission in Vienna on Facebook
COVID-19 Notice
The health and safety of Australians overseas is our highest priority. Due to the COVID-19 pandemic and in support of host government protocols in place, we are limiting appointments to essential passport and notarial services. Please consider your need for an appointment at this time and whether your service can be deferred to a later date. Note our ability to provide some services may be limited. See Services for Australians for more information.
As the Embassy wants to provide a safe environment for both staff and visitors, we ask that everyone visiting the Embassy takes care to protect themselves and others from illness, by:
practicing good hygiene
staying home if you're unwell
self-quarantining as soon as possible if you think you have symptoms of COVID-19
Quick links
International Day against Homophobia, Transphobia and Biphobia (IDAHOBIT) - 17 May 2021
Australia joins citizens from around the world in celebrating the International Day against Homophobia, Transphobia and Biphobia (IDAHOBIT) on 17 May 2020. This important day celebrates diversity and inclusion and raises awareness of the work still needed to combat discrimination against LGBTIQ+ people around the world. Valuing diversity and promoting inclusion benefits everyone.
Australia has joined 44 embassies, diplomatic missions, the Austrian Foreign Ministry and international organisations based in Vienna, Austria, in welcoming IDAHOBIT. See full statement of the Diplomats for Equality group.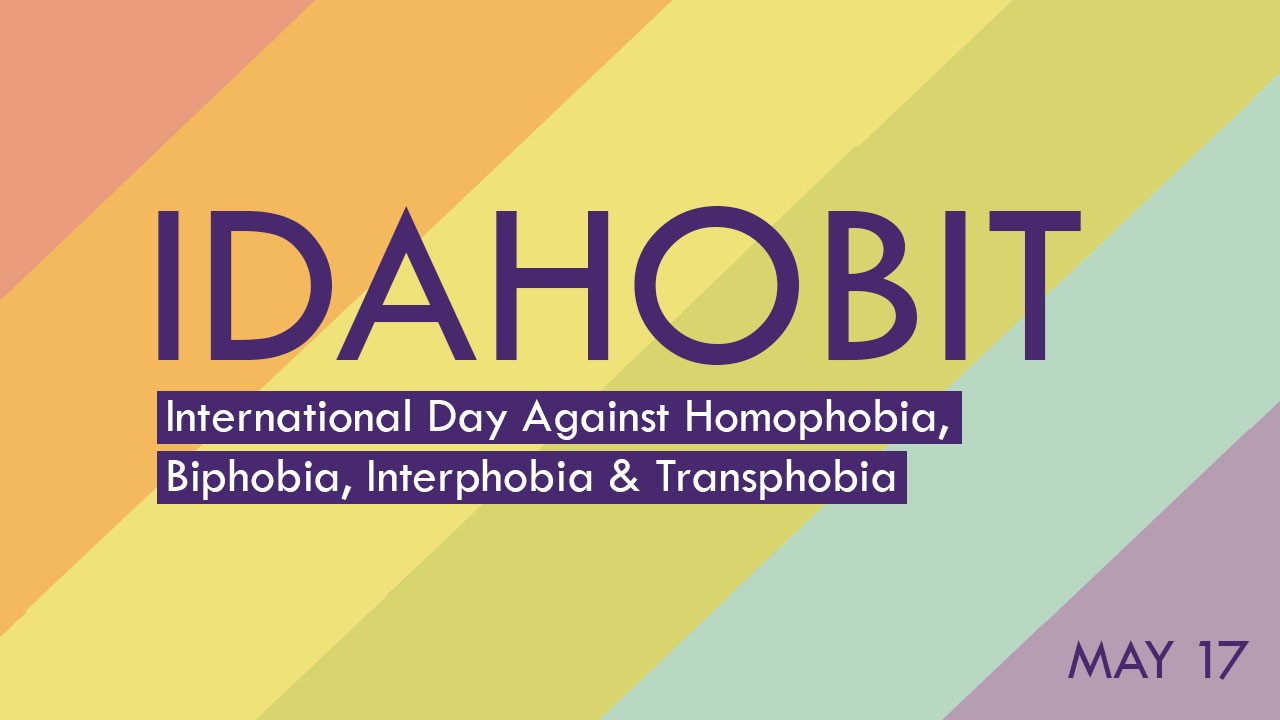 His Royal Highness The Duke of Edinburgh
Messages of condolence on the passing of His Royal Highness The Duke of Edinburgh can be made using the online or downloadable form at https://www.pmc.gov.au/his-royal-highness-duke-edinburgh. Messages will be sent to Buckingham Palace and archived by the Commonwealth of Australia.
Events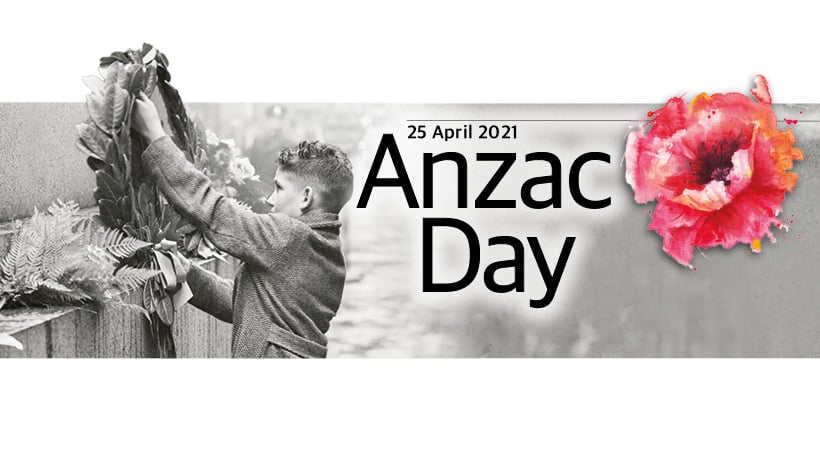 Due to the current situation with COVID-19 in Austria and elsewhere, the Australian Embassy and the New Zealand Embassy were sadly not be able to commemorate Anzac Day in our customary way with a formal in-person commemorative service.
Instead, we invited you to commemorate the day with us virtually.
Come and visit our special 2021 Anzac Day page, our Facebook page and the Ambassador's Twitter for an update about our virtual Anzac Day commemoration.

The Australian Embassy and Permanent Mission in Vienna held an exploratory discussion about expanding business and investment opportunities between Austria and Australia via a new networking platform, ABIE Austria, on 31 March.
For those who did not have an opportunity to attend, find out more via this brief concept note.

The Australian Embassy and Permanent Mission in Vienna would like to invite all Australians and friends of Australia to visit our virtual Australia Day celebration.
Featuring a special performance of Advance Australia Fair by Australian musicians in Vienna, photo memories from our community across Austria, Hungary, Slovakia, Slovenia and Bosnia and Herzegovina, as well as lockdown-friendly Aussie games, activities and videos.
Visit the Events page to see all the resources.
Appointment of Australian Honorary Consul in Bosnia and Herzegovina

Australian Embassy is pleased to announce the appointment of Ms Elvedina Busuladžić as Honorary Consul for Australia, resident in Sarajevo with jurisdiction throughout Bosnia and Herzegovina.
Ms Busuladžić is an experienced businesswoman who has strong professional networks and experience in Australia and Bosnia and Herzegovina. As a dual national with citizenship of Australia and Bosnia and Herzegovina, Ms Busuladžić has strong ties with both countries. Ms Busuladžić lived in Perth, Western Australia, for five years until 2010, and maintains strong linkages with her personal and professional connections in Australia. She lives in Sarajevo with her family.
There are approximately 8,500 Australians visiting Bosnia and Herzegovina annually. The Australian Consulate in Sarajevo provides consular and passports services to Australians in Bosnia and Herzegovina. Contact details for the Australian Consulate are as follows:
Address
Australian Consulate
Strossmayerova 1/1
71000 Sarajevo
Bosnia and Herzegovina
Smartraveller website
Smartraveller has the latest, authoritative travel advice so you can be informed and prepared about overseas travel. Subscribe to receive travel advice updates - by simply supplying your name and email address – straight to your inbox.
You can now also subscribe to the new SMS service - by supplying your mobile number – to receive critical alerts in the event of a crisis overseas.
In a crisis, Smartraveller will activate a crisis page on its website. It will make it easier for you or someone you know to contact the Australian Government if you need help. It will supplement the consular emergency hotline.
Visit http://www.smartraveller.gov.au/ to subscribe or connect with Smartraveller on Facebook and Twitter.