2021 Video message from H.E. Ambassador Richard Sadleir

On Australia Day we celebrate our nation, honour its achievements, reflect on our triumphs and tragedies and celebrate the people who are all part of the story of Australia.

This year, connecting with others is particularly challenging given the COVID-19 pandemic. But we look forward to the time when we can connect with each other as we used to. Until then, we hope that our special Australia Day feature on this website will allow you to celebrate with us virtually, and we invite you to share these resources with your family and friends.
We know that the date of Australia Day has long been difficult for many Aboriginal and Torres Strait Islanders. We aspire to an Australia Day that can increasingly include recognition and celebration of the importance and contribution of Aboriginal and Torres Strait Islanders to our nation.
I wish all Australians in the region, and all friends of Australia, a happy Australia Day.
Watch the Ambassador's video message (YouTube).
National anthem: Australian musicians in Vienna

Watch a performance of Advance Australia Fair from Australian musicians in Vienna (YouTube).
Performed by Chris Bainbridge, Antonio Chorbadzhiyski, Karl Huml, Jon Lovell, Alexander Nicholls, Kate Rafferty, Aaron Reichelt, Sonja Schebeck.
Arrangement by Kate Rafferty. Original piece by Peter Dodds McCormick.

What does Australia mean to you?
In the lead up to Australia Day we invited our community in Austria, Hungary, Slovakia, Slovenia and Bosnia and Herzegovina to share their favourite photos and memories of Australia. Thank you to all those who participated and shared their stories with us!
We drew the random winner of our promotion on 27 January: Congratulations to Heidemarie Rossiter! A box of Aussie treats is on its way.
Remember to follow us on Twitter to stay updated on all the latest news from the Embassy.
| | | |
| --- | --- | --- |
| | | |
| Kristina Jilly/Twitter: KristinaJilly | Gabrielle Van Stanke/IG: mylifevienna | Verena Sebinger |
| | | |
| | Ben Britten/IG: benbritten28 | Evan Casella |
| | | |
| Paul Turnbull | Claudia Cobos/IG: pariscoty | Stefanie Krainer |
| | | |
| Jasmina Popin | Joanne Höcher/IG: jo_hcr | Claudia Cobos/IG: pariscoty |
| | | |
| Evan Casella | Kirstie Hansen | Gabriele Weichart |
| | | |
| Brett Bayly | Pia McBean | Heidemarie Rossiter |
| | | |
| Lisa Rooke | | |
Australia Day activities for kids
KangaZoo
DFAT has collaborated with leading Australian gamification experts PentaQuest and Chaos Theory Games to create KangaZoo, a mobile simulation game that promotes the beauty and diversity of Australian wildlife. You play as an Australian park ranger in training, your job is to explore the great outdoors to rescue injured native animals and discover local flora.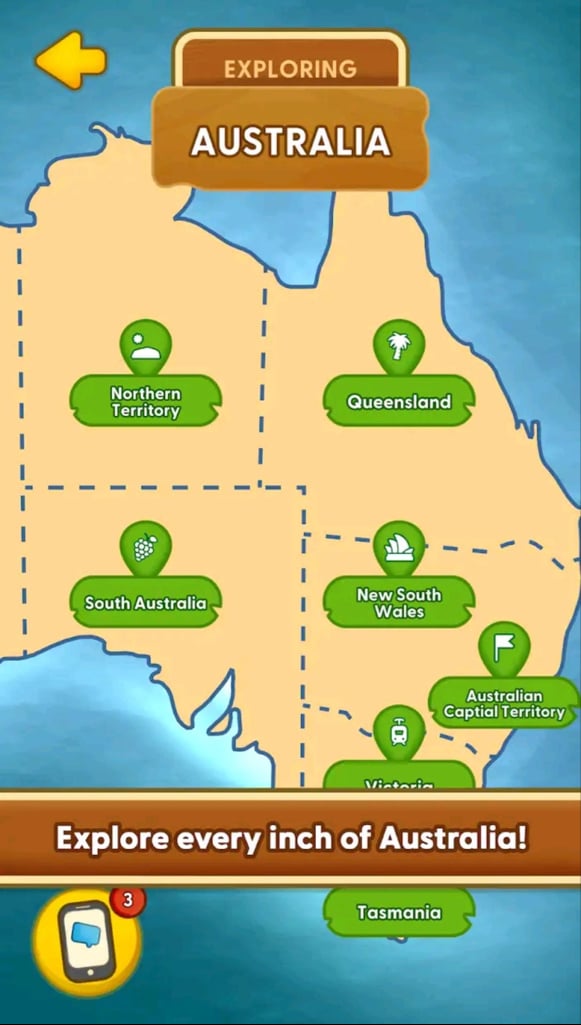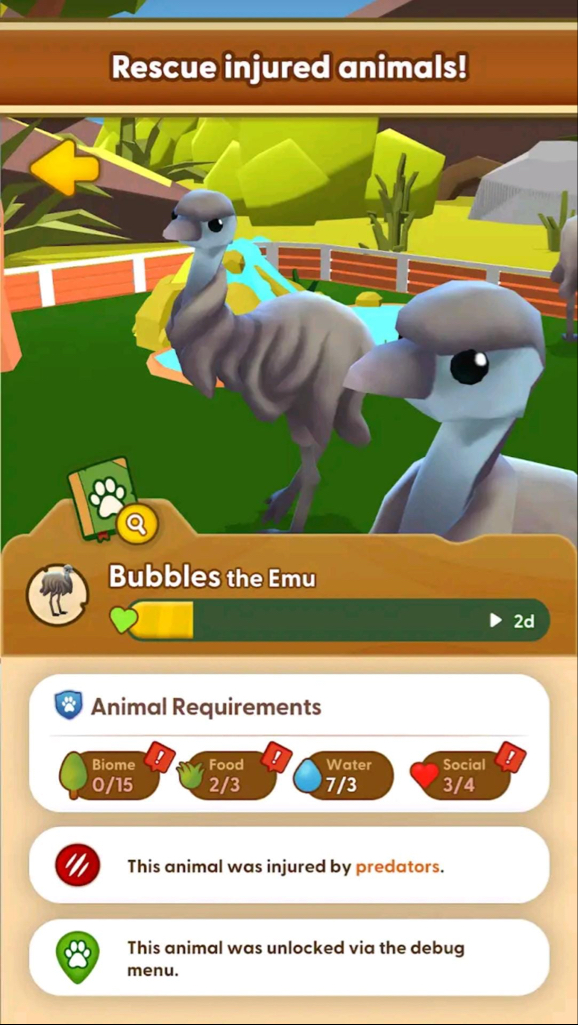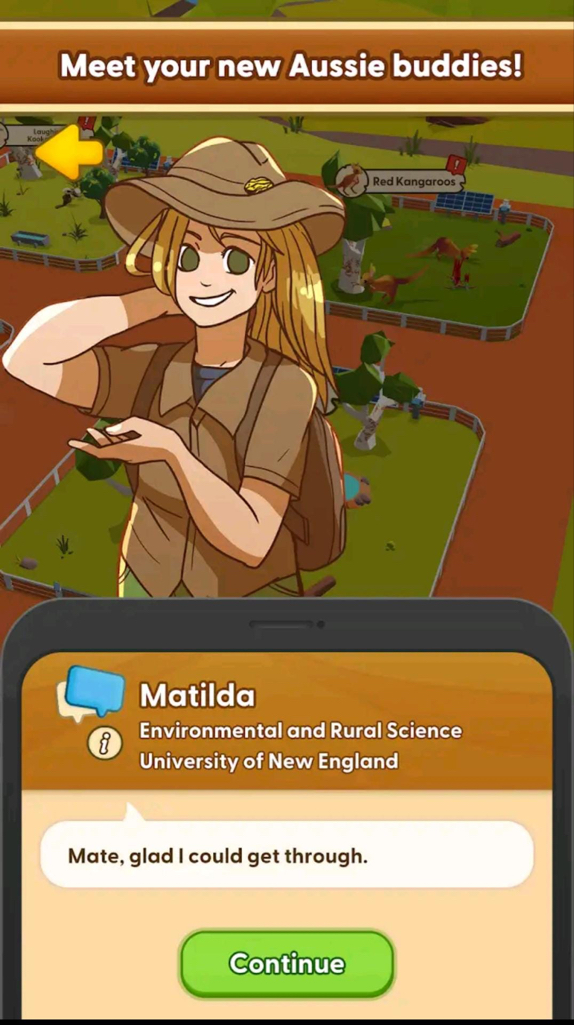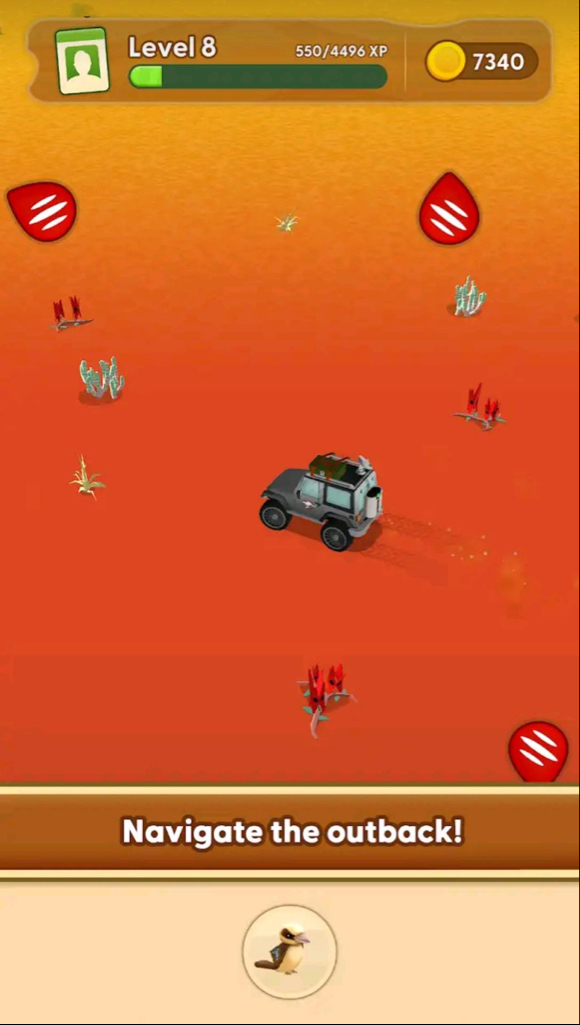 Rescue, rehabilitate and release animals to become a better ranger and gain access to national parks across Australia, unlocking a whole new world of native flora and fauna!
Available now from the Apple iTunes store and Google Play
| | |
| --- | --- |
| | |
| | |
| | |
| | |
More ideas for Australia Day in lockdown
Video: The Story of Australia
The Story of Australia from National Australia Day Council on Vimeo.
Australian of the Year
Celebrating the inspiring stories of some of this year's Australian of the Year nominees. Click on each nominee to learn more.
You can also watch a video celebrating the 60th anniversary of the awards from 2020.
| | | |
| --- | --- | --- |
| | | |
| Western Australia | Victoria | Tasmania |
| | | |
| South Australia | Queensland | Northern Territory |
| | | |
| New South Wales | Australian Capital Territory | |
Want to stay updated on events at the Australian Embassy?
Please send an email with "Subscribing to Calendar of Events" in the subject line to [email protected]